Renting a scooter on vacation is a great way to get around and see the sights. We think if  you're up for it it's a great way to experience the local flavor.  While this is a great idea, you do need to take a few precautions to make sure you don't fall victim to some of the most common scooter theft scams that occur around the world.
Scooter Burglary and Theft Prevention
Many scooters and mopeds have small storage compartments where you can store a small bag, purse, or wallet.  While this may seem as a great place to hide your valuables temporarily, you need to keep in mind that thieves know about these hidden locations too.  The below video shows how some scooter bandits target unsuspecting tourists who have left their valuables unattended – and unfortunately paid the price.  Watch the below video.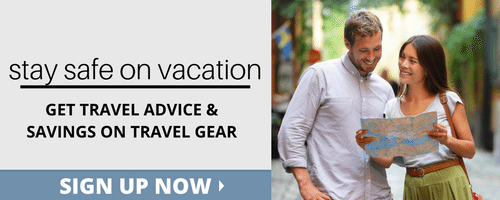 Related Posts via Categories