Being sexually assaulted on an airplane is the last thing any traveler would think about. Yet sexual assault on airplanes is a crime on the rise. The reporting of sexual assault in the sky has seen an increase in reporting over the last several years. The FBI has recently reported that in-flight sexual assaults have increased by 45% in 2016, over the prior year. Many of these in-air sexual assaults have occurred on international flights which have caused some air carriers to take action.
Women are the majority of victims in these unique, in-flight crimes. However, children and young teens traveling alone, both girls and boys, have also been targets. Airlines are responding in various ways from training flight personnel to implementing special seating options for women. In January 2017, Air India rolled out "female-only" seating rows on certain flights.
Detective Kevin Coffey was recently interviewed on this subject in BottomLine Personal Magazine, March 2017 issue. The article "Sexual Assault On Airplanes Is On The Rise" the full Bottomline online article is here. Detective Coffey provides a series of tips and advice that women travelers, as well as parents sending children on flights alone, should read before their next flight.
Several major news publications have been alerting the public about these types of crimes.  In October 2016, the New York Times wrote about the subject in their article "Recent Incidents Put a New Focus on Sexual Assaults on Airplanes".  Here's another link to an article in the Huffington Post "Here's How Airlines Really Handle Sexual Assault."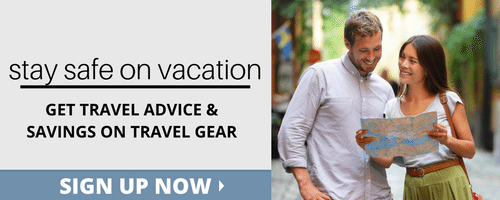 Related Posts via Categories