Travel Tips and Advice for Safer, More Comfortable, and Worry-Free Travel.
Travel Tips: Speed through TSA Airport Lines with These Hacks
Travelers are waiting in longer and longer TSA security lines, missing flights and in some cases sleeping overnight in the airport.
Read More ›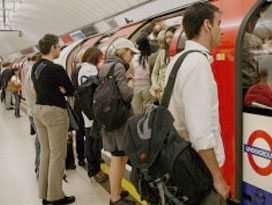 Top Pickpocket Locations London Subways
While London tops many traveler's lists as one of their must-see cities to visit in Europe, certain London's subway lines are tops with pickpockets.
Read More ›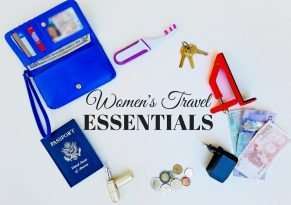 Women's Travel Essentials
Keep it Light for Peace of Mind Whether you're packing, going out for a day of sight-seeing, or going out at night, you will want to keep it light.
Read More ›
Latest Posts
Having your cell phone stolen or simply losing it is quickly becoming a very common issue, and we have all been there.  You know the drill, you go to reach for your phone, and it's not where it usually is. You look for it all over and you can't find it.  That's when you get that sudden heart-stopping realization that we don't know where our...
› Read More