Travelers are targets for savvy pickpockets and thieves. Tourist season is their busy season. Now your clothing can function as what separates you from a pickpocket. Scarves, pants, shirts, socks, and underwear now have discreet and hidden pockets designed to hold valuables close and secure.  These clever travel clothes make great bon voyage gifts too. Here are a few of our favorites items.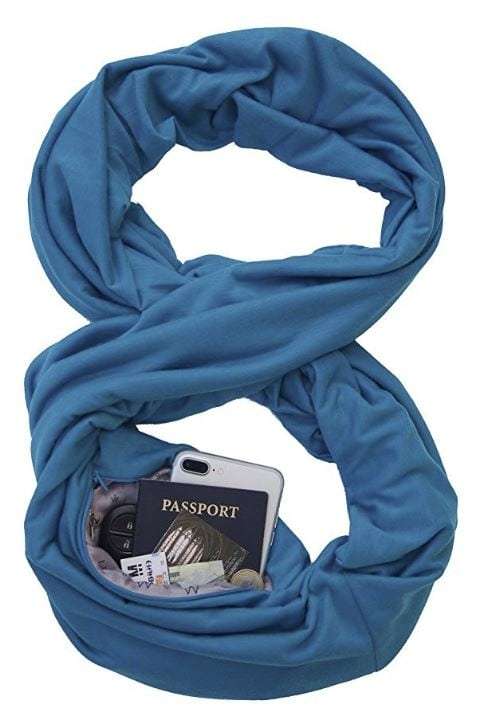 Made with soft and durable fabric the hidden pocket on this infinity travel scarf fits and iPhone+ and your passport. The key is the fabric, too flimsy and the loaded pocket weighs down the scarf, too stiff and your comfort is compromised. This one is just right and is available in many colors.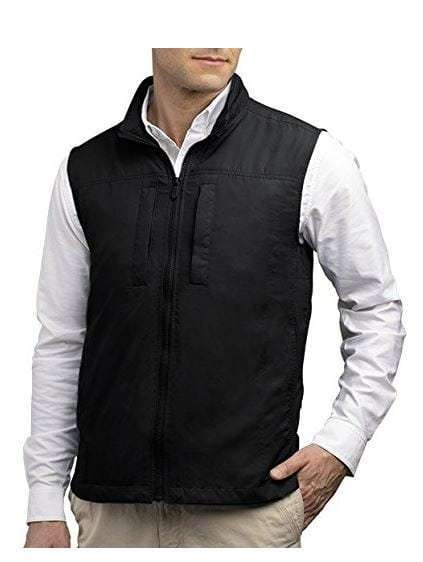 Made by ScotteVest this Featherweight Vest has 16 pockets! You'd never know it the design is superior and even boasts an RFID blocking pocket to keep e-pickpockets from stealing your personal information.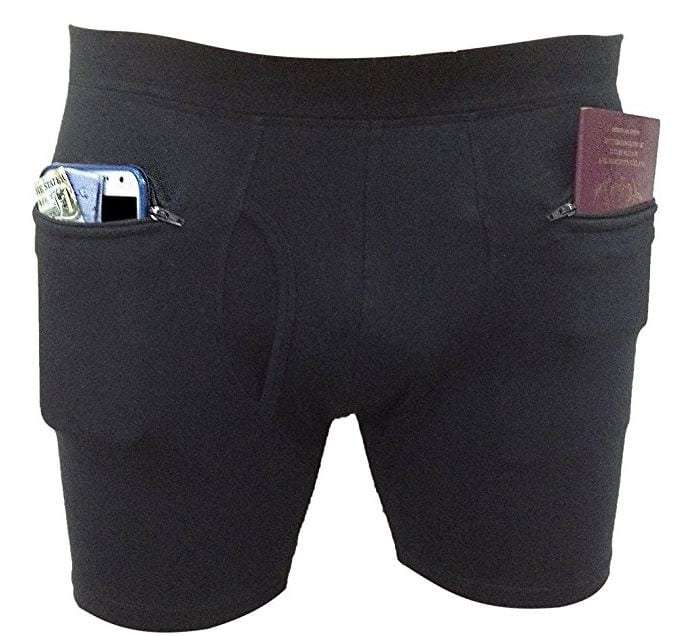 Comfortable, made of 95% cotton and 5% spandex this style of boxer-briefs has zippered pockets for maximum security. Why wouldn't you invest a few extra dollars to protect your passport or phone? There are other pocket designs which rely on compression alone to secure your contents. Our tip, buy a few pairs and hand wash in the sink of your hotel every other day. Not just for travel but ideal for amusement parks, festivals, bike riding or any activity where your keys or wallet may accidentally fall out of your pockets.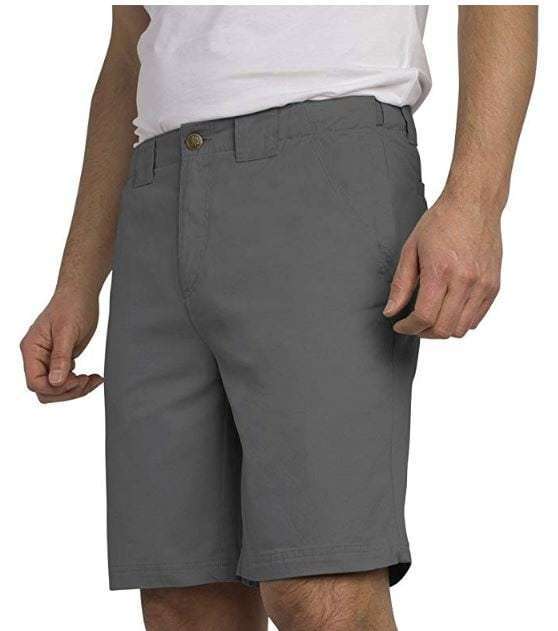 8 pockets with two accessible only from the inside protect your gear. The pocket distribution makes sure you're not weighted down and decreases the bulk-pocket look. A choice of three different colors.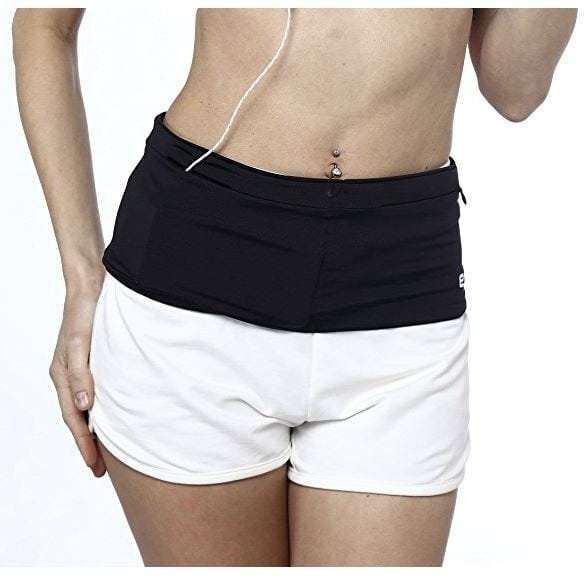 This 6-inch band lays flat against your body and has zippered pockets that secure your passport, phone and more. You can wear under a shirt or with leggings. Highly versatile and easy care too.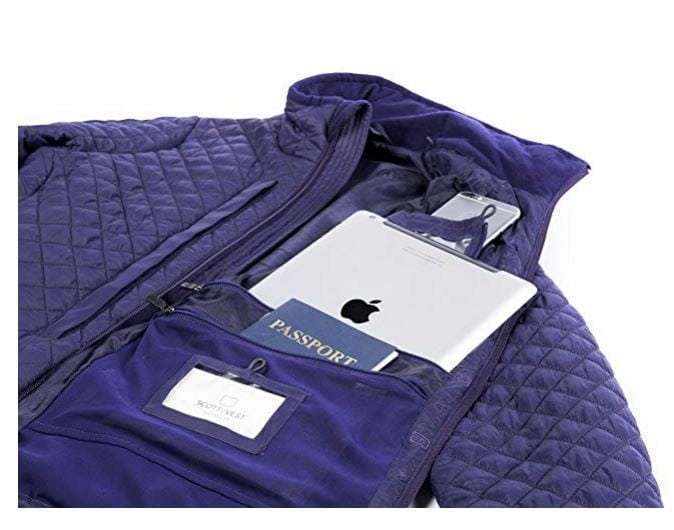 The ultimate in hands-free and carefree movement! This water-resistant jacket can even conceal a tablet like a Surface Pro! You don't have to use all of the hidden 29 pockets, but it's good to know you have to distribute the load and look bulky. There is no forsaking fashion for function with this jacket. More colors.
Related Posts via Categories