Travel Tips and Advice for Safer, More Comfortable, and Worry-Free Travel.
Travel Tips: Speed through TSA Airport Lines with These Hacks
Travelers are waiting in longer and longer TSA security lines, missing flights and in some cases sleeping overnight in the airport.
Read More ›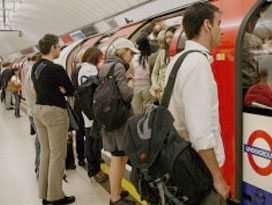 Top Pickpocket Locations London Subways
While London tops many traveler's lists as one of their must-see cities to visit in Europe, certain London's subway lines are tops with pickpockets.
Read More ›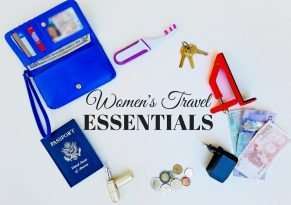 Women's Travel Essentials
Keep it Light for Peace of Mind Whether you're packing, going out for a day of sight-seeing, or going out at night, you will want to keep it light.
Read More ›
Latest Posts
Westerners traveling to third world countries are often targets of criminals because they most likely have more money and valuables than the locals and less recourse if they are victimized. Consider the following and investigate your destination before you travel. Common Scams  Fake police. People who own a police badge and even a uniform may be crooks in disguise. Be suspicious of anybody who asks...
› Read More