Travel Tips and Advice for Safer, More Comfortable, and Worry-Free Travel.
Hotel Room Safes – They May Not Be as Safe as You Think
For years, you have always been told not to leave your valuables out in plain view when you leave your hotel room. Thefts of valuables from hotel rooms, while not rampant, are a real problem.
Read More ›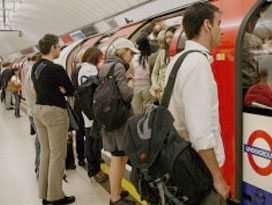 Top Pickpocket Locations London Subways
While London tops many traveler's lists as one of their must-see cities to visit in Europe, certain London's subway lines are tops with pickpockets.
Read More ›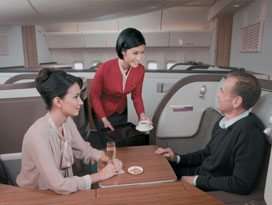 5 First Class Seats You Didn't Know Existed
Most of us can't travel in first class, but we can make economy class feel more like a first class with just a little effort. Here are some proven tips from frequent fliers.
Read More ›
Latest Posts
With summer and summer vacations approaching you need to see these five unique and exceptional beach locations in Mexico for destination inspiration. Forget mainstream beaches like Cabo and Cancun, while beautiful many of them are overcrowded. These destinations here are sure to give you that relaxing getaway you've dreamt of all winter. 5. Tulum, Quinta Roo,  Mexico Known for being an ancient Mayan Port, Tulum' s main...
› Read More