Travel Tips and Advice for Safer, More Comfortable, and Worry-Free Travel.
Hotel Room Safes – They May Not Be as Safe as You Think
For years, you have always been told not to leave your valuables out in plain view when you leave your hotel room. Thefts of valuables from hotel rooms, while not rampant, are a real problem.
Read More ›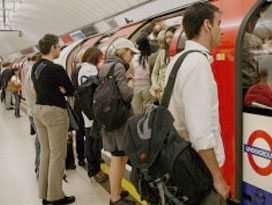 Top Pickpocket Locations London Subways
While London tops many traveler's lists as one of their must-see cities to visit in Europe, certain London's subway lines are tops with pickpockets.
Read More ›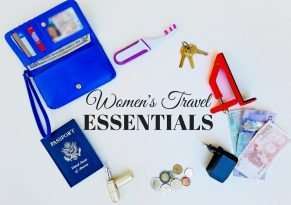 Women's Travel Essentials
Keep it Light for Peace of Mind Whether you're packing, going out for a day of sight-seeing, or going out at night, you will want to keep it light.
Read More ›
Latest Posts
Washington D.C. offers a variety of interesting experiences and exhibitions, from learning about American history and government to seeing many of the most famous landmarks in the country! This spirited city is also the home to art, cultural attractions, great food and much more! We've selected some places you must visit and can't miss when traveling to D.C. Washington D.C.'s Top 3 Must See Landmarks: ...
› Read More