Travel Tips and Advice for Safer, More Comfortable, and Worry-Free Travel.
Travel Tips: Speed through TSA Airport Lines with These Hacks
Travelers are waiting in longer and longer TSA security lines, missing flights and in some cases sleeping overnight in the airport.
Read More ›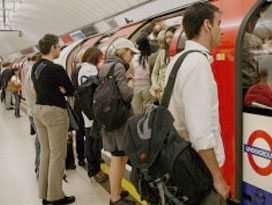 Top Pickpocket Locations London Subways
While London tops many traveler's lists as one of their must-see cities to visit in Europe, certain London's subway lines are tops with pickpockets.
Read More ›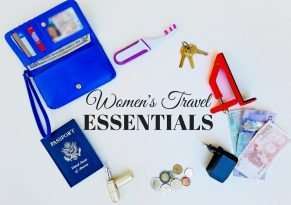 Women's Travel Essentials
Keep it light for peace of mind. Whether you're packing, going out for a day of sight-seeing, or going out at night, you will want to keep it light.
Read More ›
Latest Posts
Experienced travelers tend to pack light. The less they bring, the easier their luggage is to lug around…and the better their odds of avoiding airline checked-bag fees. So when a road warrior says that he/she won't travel without an item, that's usually something worth ­bringing. ­ Bottom Line Personal recently asked travel experts to name an item or two that always accompanies them on their journeys....
› Read More