Travel Tips and Advice for Safer, More Comfortable, and Worry-Free Travel.
Travel Tips: Speed through TSA Airport Lines with These Hacks
Travelers are waiting in longer and longer TSA security lines, missing flights and in some cases sleeping overnight in the airport.
Read More ›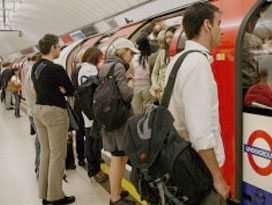 Top Pickpocket Locations London Subways
While London tops many traveler's lists as one of their must-see cities to visit in Europe, certain London's subway lines are tops with pickpockets.
Read More ›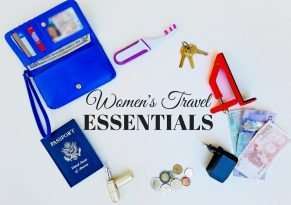 Women's Travel Essentials
Keep it light for peace of mind. Whether you're packing, going out for a day of sight-seeing, or going out at night, you will want to keep it light.
Read More ›
Latest Posts
What Does Travel Insurance Cover? Many of us are tempted to purchase travel insurance just in case the travel gods are not looking after us every leg of our journey. Travel insurance offers some important coverage, however, the theft of your property is another thing. The Policy When you buy a travel insurance policy, you need to ask specific questions, and make sure the answers...
› Read More