When traveling you want to lose yourself in the sights while not losing your valuables. The idea is to enjoy your destination and not be worried about theft, losing things, or being victimized by scam artists. In many foreign cultures, the thieves have a point of view of "shame on you" the victim, for making it easy for them to steal your valuables. They believe it is up to you to guard your gear, if you don't it's OK to steal it. Understanding this philosophical point of view, here's our suggestion for the top travel security items you can't leave home without.
Favorite Travel Safety Gadgets
TSA stands for the Transportation Security Administration, an agency of the US Department of homeland security. A TSA luggage lock allows you to lock your luggage and it allows the TSA to inspect it by opening the lock with a well-guarded proprietary tool. When the TSA is finished inspecting your luggage, they re-close the lock to protect your baggage and contents. There are various styles of TSA locks, you are bound to find one that works for you.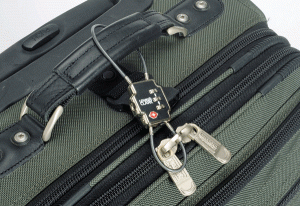 Most travelers don't think about how handy a travel cable lock is, here are a few examples of when a small simple cable with a padlock can give you peace of mind. Use a cable with a lock to lock several pieces of luggage together in a luggage room or storage, or connect your luggage to your seat while you are sleeping on a train or bus are at the airport waiting for the next connecting flight. If you think the security of your hotel room is sketchy tether your locked bag to a piece of furniture. Another place where a cable lock comes in handy is foiling thieves who target rental cars. Place your bag in the trunk and connect it to the vehicle.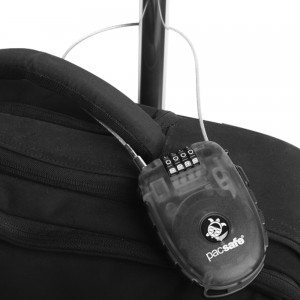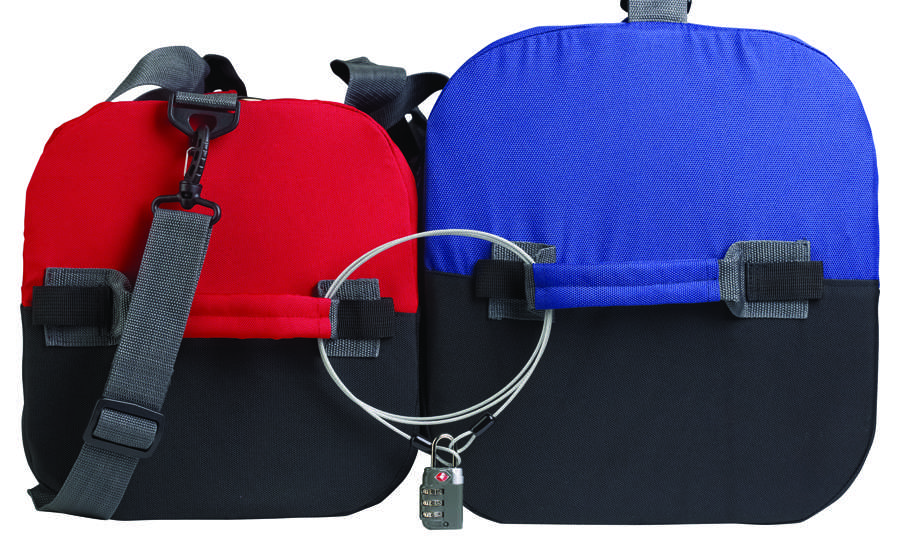 3. Money Belt or Hidden Body Pouch
Money belts now come in many sizes and styles, with the most popular being an underclothing style to hold and hide your passport, money and credit cards. There are neck pouch styles and even leg strap styles which are all are great ways to protect your belongings. The best money belts aren't belts that you use on your pants, they are meant to be worn under your clothing next to your skin with cut-proof waist straps and built-in RFID blocking technology too. If you keep these money belts under your clothing, there is virtually no way you can be pick-pocketed. We recommend that you also use a wallet with a small amount of money in it to keep your money belt for your big money, passport, and credit cards. This is a smart travel accessory.
4. Portable and Packable Travel Safe
These new styles of safes are portable and package so you can secure your valuables including larger camera gear and a laptop almost anywhere you go. The safes are made of cut-proof and puncture-proof material. They fold up or lay flat in your luggage. Because they are portable you can use in a hotel, on a train, in a vehicle and even by a pool or beach. After your trip, you can continue to use them in your, home, dorm room or office.