Travel Tips and Advice for Safer, More Comfortable, and Worry-Free Travel.
Travel Tips: Speed through TSA Airport Lines with These Hacks
Travelers are waiting in longer and longer TSA security lines, missing flights and in some cases sleeping overnight in the airport.
Read More ›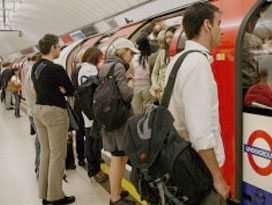 Top Pickpocket Locations London Subways
While London tops many traveler's lists as one of their must-see cities to visit in Europe, certain London's subway lines are tops with pickpockets.
Read More ›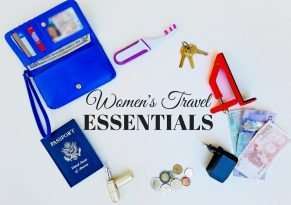 Women's Travel Essentials
Keep it light for peace of mind. Whether you're packing, going out for a day of sight-seeing, or going out at night, you will want to keep it light.
Read More ›
Latest Posts
Can't figure out what to get your favorite traveler? The editors of Corporate Travel Safety (CTS) have put together a list of 7 useful items that ever traveler must have. From packing to hotel safety, CTS has you covered. All-in-One, Adapter, Converter & USB Charger All in One Travel Converter The Travelon Universal 3 in 1 Converter and Adapter is what you need when...
› Read More