Travel Tips and Advice for Safer, More Comfortable, and Worry-Free Travel.
Travel Tips: Speed through TSA Airport Lines with These Hacks
Travelers are waiting in longer and longer TSA security lines, missing flights and in some cases sleeping overnight in the airport.
Read More ›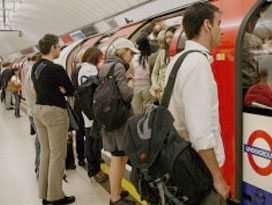 Top Pickpocket Locations London Subways
While London tops many traveler's lists as one of their must-see cities to visit in Europe, certain London's subway lines are tops with pickpockets.
Read More ›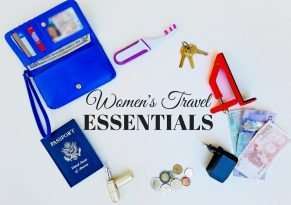 Women's Travel Essentials
Keep it Light for Peace of Mind Whether you're packing, going out for a day of sight-seeing, or going out at night, you will want to keep it light.
Read More ›
Latest Posts
These are the top hotel safety tips that frequent travelers and experts agree on. Upon Checking In Request a room that's not on the ground floor. Security experts agree that staying between the third and sixth floors – where rooms are high enough to avoid easy break-ins and are low enough to be reached by fire engine ladders in the event of an emergency are...
› Read More