Travel Tips and Advice for Safer, More Comfortable, and Worry-Free Travel.
Travel Tips: Speed through TSA Airport Lines with These Hacks
Travelers are waiting in longer and longer TSA security lines, missing flights and in some cases sleeping overnight in the airport.
Read More ›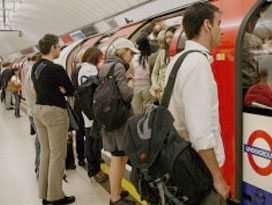 Top Pickpocket Locations London Subways
While London tops many traveler's lists as one of their must-see cities to visit in Europe, certain London's subway lines are tops with pickpockets.
Read More ›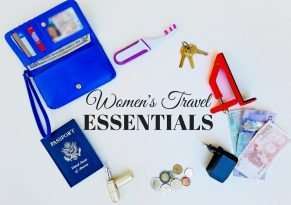 Women's Travel Essentials
Keep it light for peace of mind. Whether you're packing, going out for a day of sight-seeing, or going out at night, you will want to keep it light.
Read More ›
Latest Posts
When traveling with your pet, it is always important to make travel decisions that keep your pet the safe and comfortable. It's vital that you plan ahead of time. You have to make travel decisions that will keep your pet safe and comfortable. Follow these tips for domestic air or car travel.  International travel with your pet requires much more preparation. Did you know that...
› Read More