The short answer to "Can You Fly If Your Driver's License or ID Card Was Lost or Stolen" is yes, but read on.
It's a panic moment, you're leaving for the airport and you can't find a government photo ID like a driver's license, passport or military ID. It is lost or stolen. Good news is that if you're 18 years of age or older you are not automatically denied boarding if you cannot provide proper identification. You may still fly on US domestic flights, provided that you go through additional identity and security screening at the TSA security checkpoint. If it is an international flight you must have a valid passport or passport card.  You can review this policy on the TSA's website, there's a link further down. So the bottom line is yes, you can fly without a driver's license, or other government-issued photo ID if either was lost or stolen. But there are requirements so read on to fully understand what is needed.
 There are two scenarios here; first, you can't find your photo ID, like a driver's license on your way out and then another on your way home. The TSA recognizes that if your ID was lost or stolen while you were away from home that you would have no way of getting a replacement ID until you are back home, so they will do their best to verify your identity to let you fly. 
If You Must Fly Without ID, Do The Following
1. Plan on getting to the airport significantly earlier than you normally would because the additional screening will take longer. Two hours earlier is suggested.
2. Bring as many other photo IDs and forms of ID you have from the list below.
3. If checking luggage you must do so inside the airport at the check-in counter, a skycap won't be able to help you curbside.
4. Ask for a TSA supervisor to explain your situation.
5. Print out your boarding pass before you get to the airport.
Here's Some Background Information
All passengers over the age of 18  must present a government-issued form of photo identification at check-in
 Acceptable forms of ID are military ID, driver's license, passport or passport card at the time of check-in. It's best to call your airline and speak to a customer service representative about its specific policies. Have them make a note in your record regarding your circumstance. Keep in mind that some carriers may be more lenient than others for domestic travel (however, international travel may necessitate additional forms of identification and immigration documents, such as a passport). Some airlines including Southwest Airlines and United insist that all passengers must present a government or state-issued photo ID at check-in–no ifs, ands, or buts. But other carriers are a bit more flexible. 
The TSA has a dedicated page about the type of identification and other forms of ID that can be used at TSA checkpoints that you should read, just in case you have an issue where you may need to travel without a driver's license or State ID card. The TSA web page – What types of ID can be used at TSA checkpoints. is a useful tool. Make sure you read the last paragraph which describes the other forms of ID valid at TSA checkpoints.
Another  great resource  for understanding which forms of ID are accepted at TSA checkpoints is the 2013 TSA blog post about this "TSA Travel Tips Tuesday — Can You Fly Without an ID?"  
Q.  Can I Fly Without ID?
Answer.  Adult passengers, 18 plus must show a valid U.S. Federal or State-issued photo ID that contains a name, date of birth, gender, expiration date, and a tamper-resistant feature. If you lose your primary ID, or it has expired, the TSA may accept another form of ID to help confirm your identity.  The list is below and you see all the forms you can verify these and get more information by visiting the TSA page and blog above. And for more information see this CBS report and related video on the subject.
Finally, this is a partial list of items you can use to help get through TSA screening if your ID is lost. Bring as many as you can as they can help can confirm your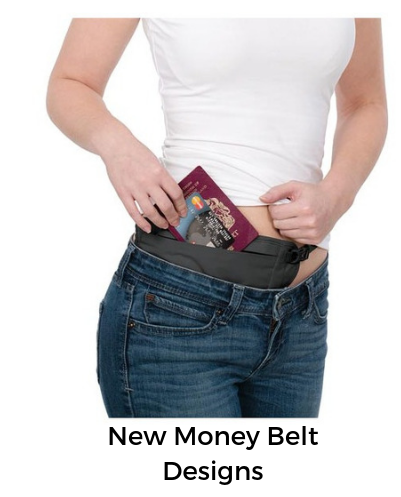 address and ID.  
Expired government photo IDs
Utility bills
Prescriptions
Library card (as a TSA spokesperson is quoted as saying as some have photos)
Costco membership card (while not government issued they do have a photo)
Work security badges (especially if it has a photo)
Smartphone photos of IDs (keep a photo of your driver's license on your phone)
Police reports of a lost/stolen wallet or passport
Student Photo ID
Checkbooks
Business cards with photos
Magazines (containing a home address)
Q.  If I Lose My ID During Travel, What Secondary Forms of ID Will be Accepted?
Answer.  Passengers who do not have a valid photo ID, such as state-issued driver's license, should bring any ID or documents they have available to assist in verification of identity.  Passengers need at least two alternate forms of identification, such as a social security card, birth certificate, marriage license, or credit card. The documents must bear the name of the passenger. Also, one of these documents must bear identification information containing one of the following:  date of birth, gender, address, or photo. If TSA can confirm the passenger's identity, they may enter the secured area, but they could be subject to additional screening. For more information, please review the TSA ID Requirements for Airport Checkpoints
If you are a victim of a crime and lose your identification, go immediately to the local law enforcement station and file a report! Most of the time, you will be allowed to travel if you have gone to your local law enforcement station and filed a report. Bring a copy of the report with you to the airport to show both the airport and TSA check-in personnel. Showing a police report will help you support why you do not have your valid identification. However, even if you don't have one, the Transportation Security Administration can verify your identity other ways besides a driver's license. If possible, try to obtain an old expired identification card or some other type of identification card that has your picture on it and may be verified.  Remember, government-issued IDs that are expired are not valid but may help prove your identity. This where having a copy of your license on your phone can also help.
Before You Travel – Have a Contingency Plan in Case Your ID is Lost or Stolen While Traveling
1. Have ID numbers and photos of IDs and anything else of value in your wallet like credit cards on your phone.
2. You may be able to travel with copies of your license and passport. Keep them secure but where you can retrieve them like hidden in emails sent to yourself, or in your photos. Make sure your phone is password protected.  If you're not cell phone savvy, make sure a trusted family member or friend has access to a copy who can email or fax it in the event of an emergency to you or authorities.
3. Keep an actual copy of your valid IDs in a safe place at home and to take with you. Keep them hidden securely in your luggage (the copy should not be in your wallet in case that gets stolen). 
Final Thought on Preparing to Fly Without an ID
Print out your airline boarding passes from home or the hotel kiosk before arriving at the airport, in case you can't do it at the airport.  While you wouldn't be able to use them ultimately, they may be somewhat helpful to prove your identity. Also, use an Anti-Theft Document Organizer to minimize the loss or theft of your valuables while traveling.  We like travel wallets which attach to your clothing, or hidden waist wallets to keep ID's money and credit cards close.
As mentioned plan on extra time in screening while using any of the above document to travel with. TSA has the prerogative to deny airport entry with any of these documents however, TSA officials understand that you can lose your wallet or have it stolen and will do their best to work with you.
Anti- Theft Accessories to Help Keep Your ID on Your Body
Additional Articles You May Like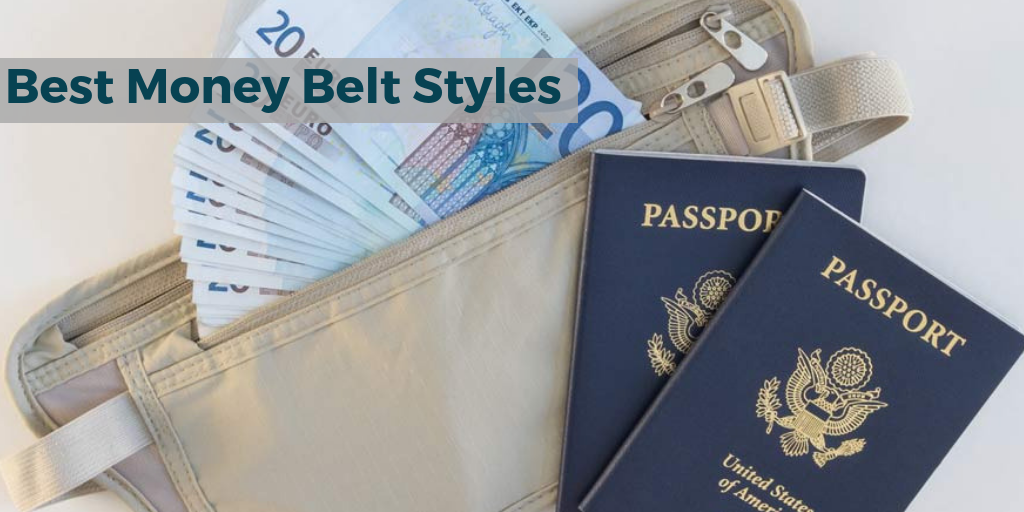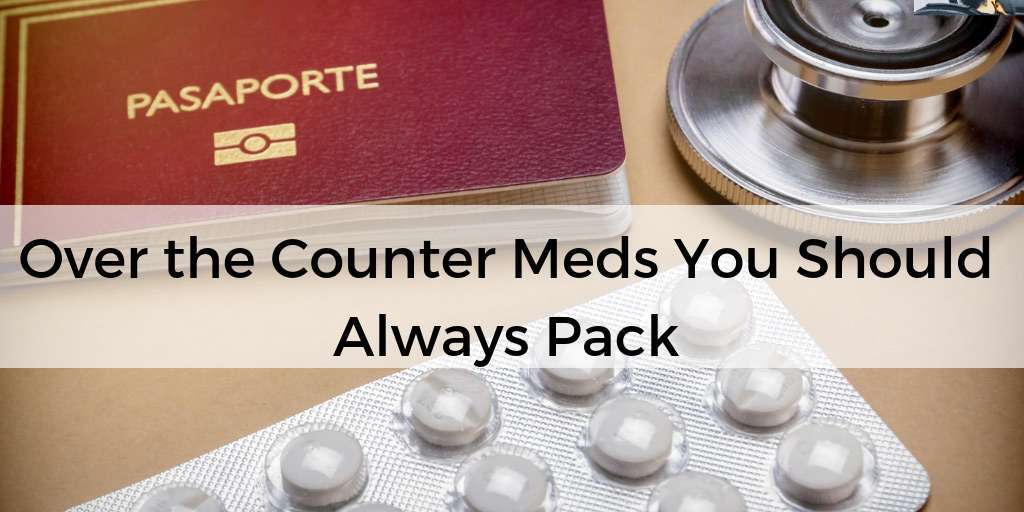 Related Posts via Categories