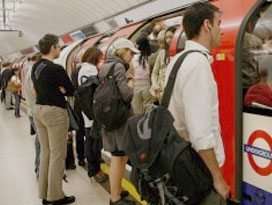 Top Pickpocket Locations London Subways
While London tops many traveler's lists as one of their must-see cities to visit in Europe, certain London's subway lines are tops with pickpockets.
Read More ›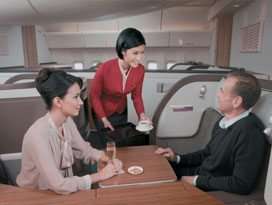 5 First Class Seats You Didn't Know Existed
Most of us can't travel in first class, but we can make economy class feel more like a first class with just a little effort. Here are some proven tips from frequent fliers.
Read More ›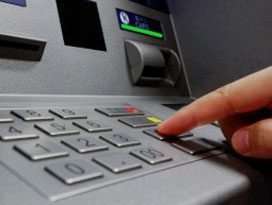 Excessive ATM Charges When Traveling Abroad
While this may not happen everywhere, but it seems to be a problem at some ATMs in Mexico, specifically around Cancun.
Read More ›
Latest Posts
 Valentine's Day is coming and it's time to treat…yourself! I mean why not? It's a great excuse to get something nice for you or if you want to be extra sweet, for your favorite traveler. Check out these gifts/savings on these travel products that are nifty, convenient, and keeps your valuables secure. For the iPad/tablet addict: For her: For him: For the wine lover:...
› Read More